Spiritual Mediation & Intuitive Readings
Over 10,500 readings conducted in the past five years
I am trained as a Psychic/Evidential Medium
I offer what I call Spiritual Mediation using the Silva Method for which I received certification in 1984. I re-enrolled in their training for several years until I attained a level of continued accuracy and began doing readings for the public in 2006.
Offering Readings In-Person and by Phone and Zoom
In a typical reading regarding your desire for clarity and closure with a living relative, a deceased loved one or a workplace relationship, I employ a short prayer and center in on the person with whom you're requesting clarity.
Often, Spirit enables me to see or hear that person and describe them to your satisfaction. And then Spirit often provides the actual words to me to use in facilitating closure between you and your deceased relative.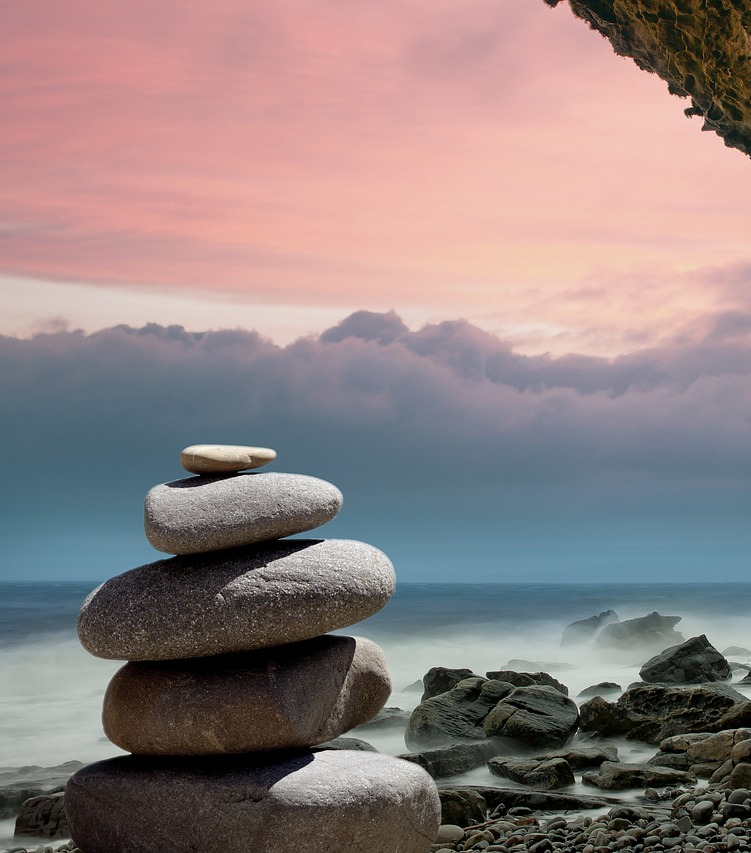 A company president for whom I did a reading wrote…
"During an intuitive reading two years ago with Andy Silver, I provided only the first name of a difficult customer worth a lot of revenue to our firm. This long-time customer had been complaining a lot, even though he personally knew our other long-time customers who purchase the same products who always mention being satisfied with our firm."
"Andy began the session in prayer, asking for the highest good for all concerned and surrounding us all with the White Light of the Holy Spirit. Then he was silent for a moment until he felt he had made contact with the Higher Self of this difficult person. Andy indicated his understanding of what was causing the conflict and offered me a process to use during a customer meeting the following week."
"Andy stated 'This customer is going through a dark chapter in his life that his family and friends are also experiencing. But your positive attitude will 'anchor for him' that you see only good in him which will remind him to remain positive within himself."
"As an engineer for fifteen years, I bring a certain caution to what Andy does. But a strange thing happened with this customer later that week. After my reading there has been a permanent change with that customer, now two years later. Andy had advised me to change my thinking and perception of this customer; to 'accentuate the positive and eliminate the negative.' To my astonishment, this customer proceeded to praise my firm's work and then placed an additional large order with us. You can imagine my surprise after months of his threatening to fire us."
"I pay attention to results and appreciate how good can happen in unexpected ways. Andy had advised me to 'live in the solution because what you resist, persists.' And the excellent, stable relationship our firm has enjoyed for these past two years with our key customer is the proof."
Brian writes…
"In our session we were speaking to my grandmother who passed years ago and I asked her how I would know if she visited me. You said she was showing you a red flower with green leaves like a small plant, and that's how I would know she had been there."
"I remember thinking how is that going to happen? We didn't have anything like that in our house."
"Well, the next day we were at a friend's house and my son was taking pictures of all kinds of things. He is practicing photography. When we got home he was showing me the pictures he had taken and this was one of them. I know it was from her."