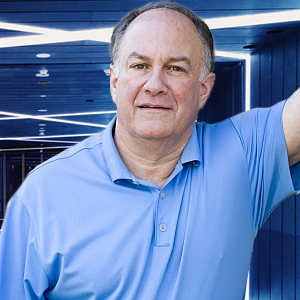 As I mentioned on the home page, one of the fun things in my life is being able to perform stand-up comedy. I have enjoyed doing this since 1999.
I'll be posting more videos here and on my comedy page on Facebook as they become available. And, just so you know, I only write clean, family-friendly material.
Please enjoy the videos below that I captured from some of my recent performances.