An Experienced Mediator Since 1999
With over 20 years of experience with government, corporate and divorce medication, Andy Silver can guide a work team or adversaries through a process that produces a road map to develop new attitudes and actions that are mutually acceptable. Deeply buried nuggets can be pulled to facilitate closure between emotionally distant parties.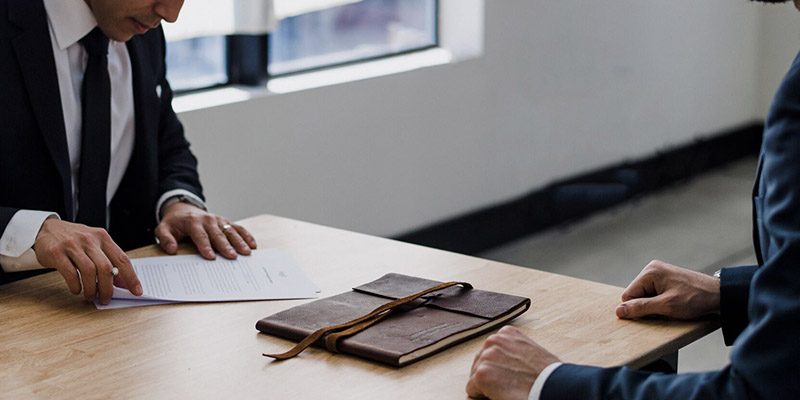 Government & Corporate Mediation 
Government and corporate mediation is a cost-effective, non-advesarial approach to resolving disagreements and avoiding litigation. Examples include real estate issues, contract disputes, labor negotiations and business-related disagreements (internal and external).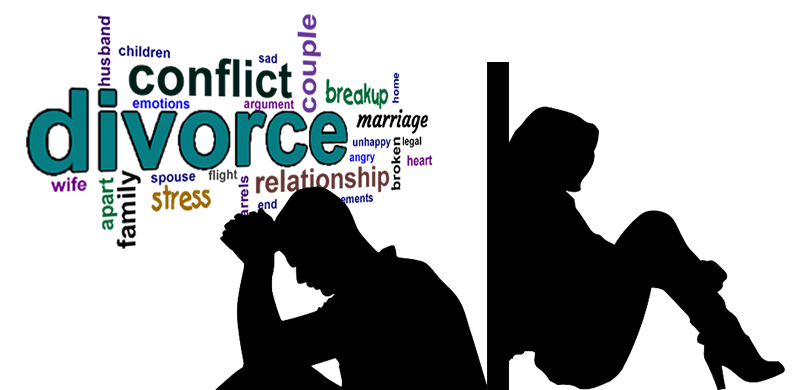 Divorce Mediation
Topics often covered during divorce mediation are:
Property Settlement
Equal Distribution: Assets & Debt
Parenting Plan (custody/visitation)
Child Support Payment Plan
Spousal Support/Alimony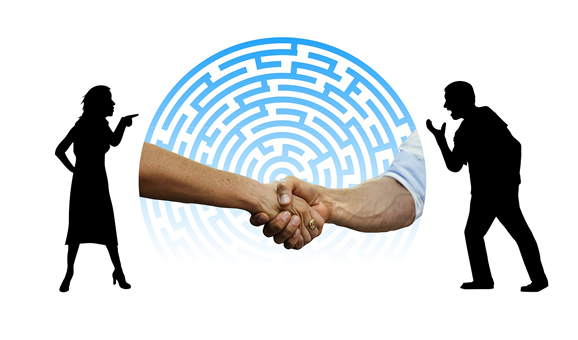 Conflict Resolution
This is a way for two or more parties to find a peaceful solution when there is a disagreement among them. Whether personal, financial, political or emotional, we can work together to negotiate the best solution.
"Andy facilitated a meeting between two of our senior managers who had never had a good relationship for the past five years. After their hour-long meeting, these two men created a list of new behaviors that they have adhered to since that meeting two years ago."
"My husband and I contacted Andy Silver for a family mediation with his grown son, recently returned from Iraq, in order to address some communication issues. The son's mother, her boyfriend, his father, and I all attended. Andy facilitated the father and son in acknowledging their separate roles in the communication breakdown. This was a great gift to their relationship and to the success of the mediation experience. Family communication among all the adults and with our grown son improved significantly from then on, which has been almost two years now."
"I am used to handling business contracts, so I could understand the math for our divorce. Andy skillfully facilitated us through the sensitive discussion points so we could draft a separation agreement. Then Andy referred us to an accounting professional who verified, especially for my spouse's benefit, that our agreement was fair to us both."
Convenient Options
We can meet at one of my Charlotte (South Park) or Cornelius (Lake Norman) offices or, as an alternative, by phone or a virtual meeting with Zoom.
Call me at (704) 375-1124 for an appointment or click on the button below to let me know how I can best serve you.