Andy Silver
Advanced NLP Practitioner
Certified Consulting Hypnotist
Neuro-Linguistic Programming (NLP) is an approach to communication, personal development, and psychotherapy created by Richard Bandler and John Grinder in California, United States in the 1970s. It is the way we communicate with ourselves. Neuro means "of the mind." Linguistic is the study of language. So in simple terms, it means that you can program the language of your mind.
As an Advanced NLP Practitioner, I can help you connect with a desired solution through a more resourceful state of mind instead of an old belief system which has kept you "stuck in the problem."
As a Certified Consulting Hypnotist, my services offer me a way to help you change habits, become more confident and create a healthier and happier life. Some examples include weight loss, quitting smoking, stress management and getting better sleep. Whatever your struggle, hypnosis can be a great solution to removing the blocks to your health, happiness and success.
Finally, admission to graduate school. This client wrote…
"I have loved the medical field and my heart was set on becoming a Nurse Practitioner. But repeated low scores for graduate school admissions forced me to consider that I had an internal block."
"After two NLP/Hypnosis sessions with Andy Silver, my score increased 164 points and, happy day, I was finally admitted!"
"Andy told me that his focus was to help me remove my fears and self-doubts and thereby support my deep conviction that I would make a great Nurse Practitioner. I completed that graduate program several years ago and regularly appreciate that I chose the right field for myself as I have done well professionally."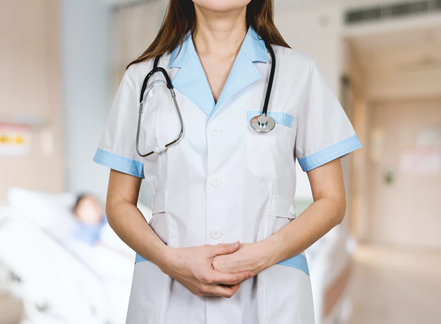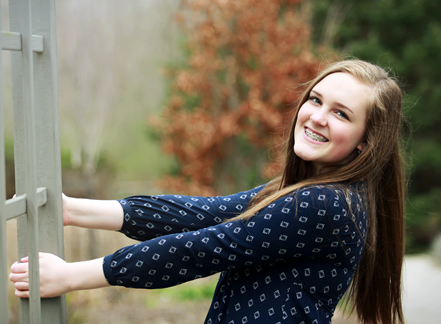 A mother wrote me about her daughter getting her freedom back from OCD…
"My thirteen-year old daughter with OCD and I live in the Midwest and scheduled a hypnosis session with Andy Silver over SKYPE several years ago. She had been unable to have her friends spend the night because of her obsessive need for shining a flashlight under the bed and in the closet before going to bed."
"During our only hypnosis session, Andy learned that she loved professional baseball, memorized baseball statistics, and could see herself as a club team. When she was deeply relaxed in hypnosis, he asked her to consider what she would do if some of her oldest players had been performing poorly and maybe had outlived their usefulness to the team. She went into an inner still place while considering this, and finally emerged by saying she had made key decisions about her team."
"A week later, she signed up for a week-long sleepover summer camp, had a great time and signed up again for the following year. We're now considering colleges, several of which are out of state. I am thrilled for her."
Personal Coaching & NLP
Letter from a Social Worker in Charlotte, NC
"Hi Andy,
I would be happy to share my experience. In fact, I have been sharing with so many of my close friends how helpful the NLP session was for me. I experienced a sense of renewal and freedom after our session together. After our session I was sure I would run a successful marathon.
The guided imagery that was done in the session came back to me during my race, allowing me to accomplish my goal of completing the race and beating my old record. The session also gave me an opportunity to feel grounded about making a decision about my relationship. I no longer felt stuck, or confused. And to this very day I continue to use the tools given to me during the NLP session.
Feeling a sense of safety by the facilitator really allowed me to trust the process and to gain the highest good from my experience.
I felt that I regained my sense of self from that single session. Thanks."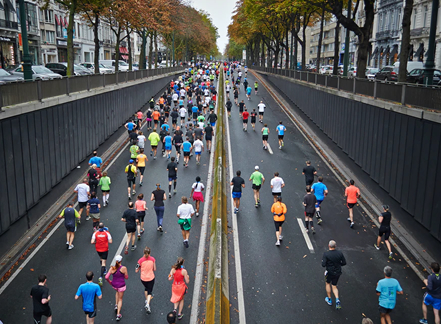 My hypnosis background also helped a 60-year old woman who loved her cigarettes, but didn't want to die of cancer. Instead of a regression, I helped her experience a progression and "step into her future" where she visited her final days and determined that her death – probably in 10 years – would be a natural death. So she continued to enjoy being a smoker and eventually passed away at age 70 in the manner in which she had visualized, surrounded by friends and family.
Another hypnosis client, a 50-year old woman, wanted to change her career field and needed to get a graduate degree. After hypnosis, she took and passed the GRE exam, was admitted into a local graduate school of counseling, completed that graduate school program, and established a private practice.